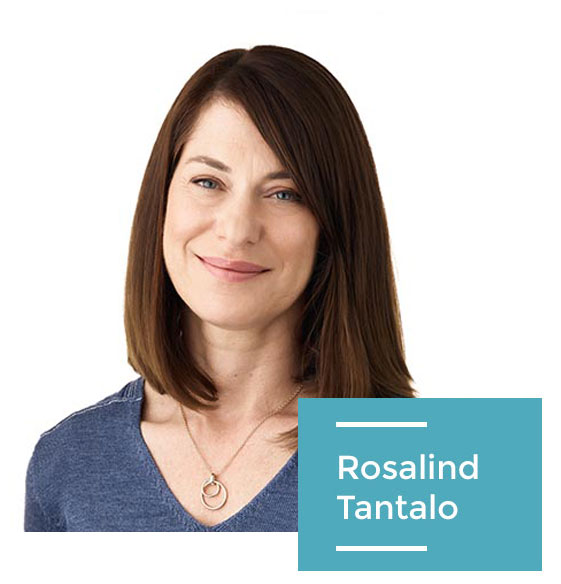 Rosalind was raised by a real estate family who would often call on her to assist with the home staging component in preparation for 'the sale'. With a background in merchandising, working with retailers such as Restoration Hardware, Rosalind developed her eye for detail, design, and customer service.
Over the years she added organizing, downsizing and move management to her skill set and is now honoured to be a Silver-Leaf member of Professional Organizers in Canada. Rosalind approaches her work with tremendous sensitivity and creativity and has a keen ability to comfort and support those in physical and emotional transition.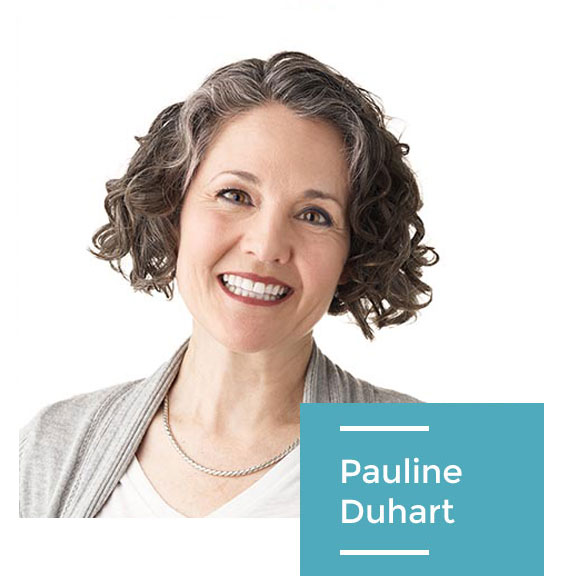 Pauline has a passion for organizing and helping people. She is a member of Professional Organizers in Canada and is a program advisor for its Toronto chapter. Clients describe her as reliable, positive, hardworking, motivating, and professional. Pauline believes the most important ability Simply Home brings to a project is assisting overwhelmed clients in a thoughtful, judgement-free manner.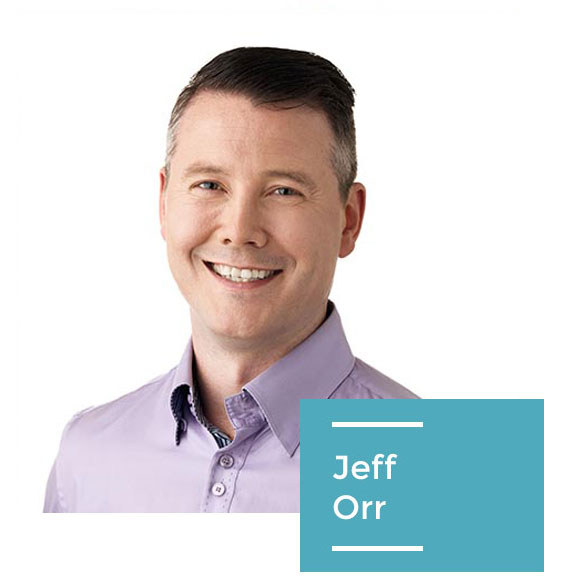 When Jeff turned his ordered and organized life practices into his profession he knew he had found his calling. An inquisitive and caring nature has aided his ability to listen to clients and create solutions that work for their specific needs. Jeff is currently Vice Chair of Professional Organizers in Canada, Toronto Chapter, and is a member of its programming committee. Jeff's passion is working with people to help them establish function and bring calm into their busy lives.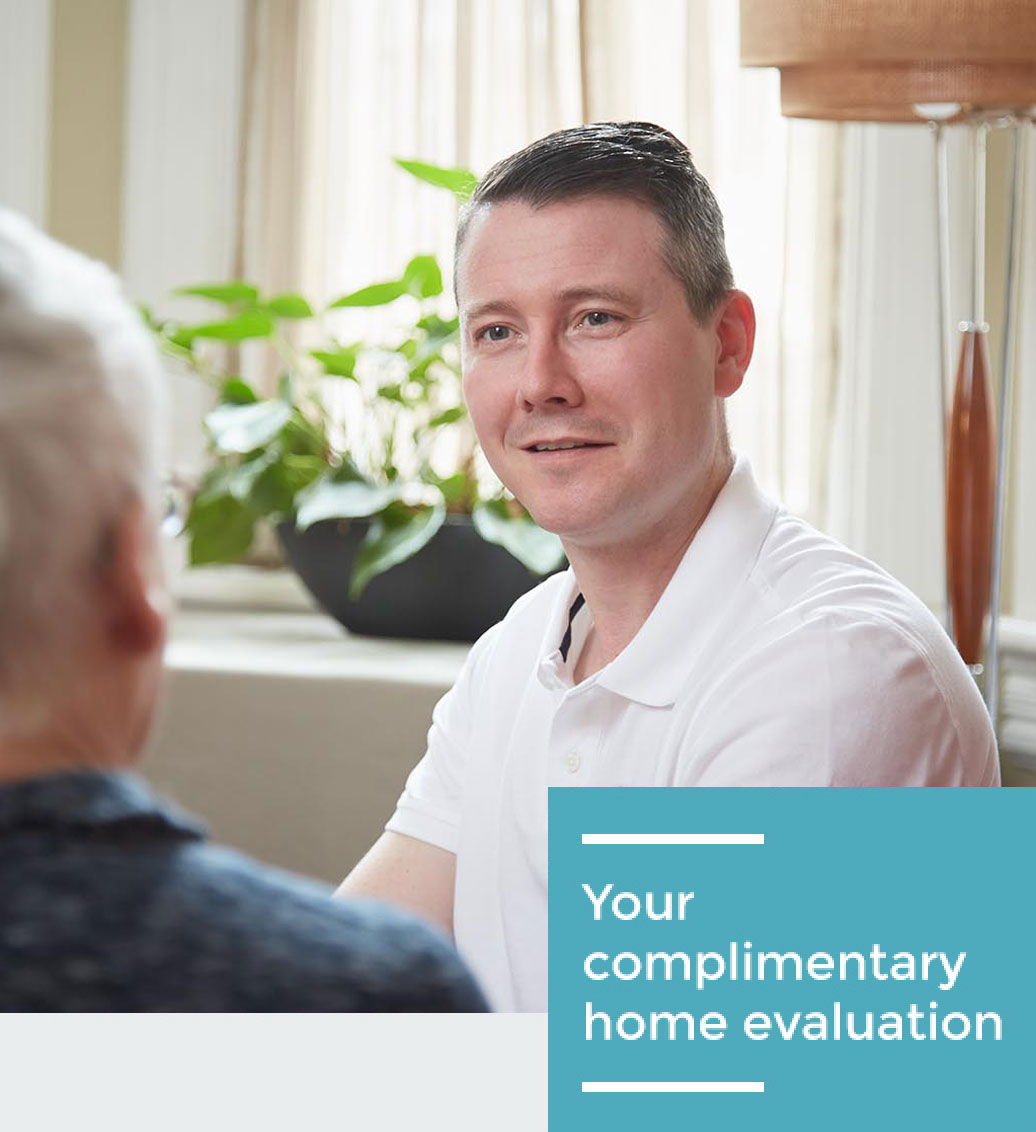 A meeting to discuss your needs, wants and desires, determine the scope of work, and provide you with a written estimate.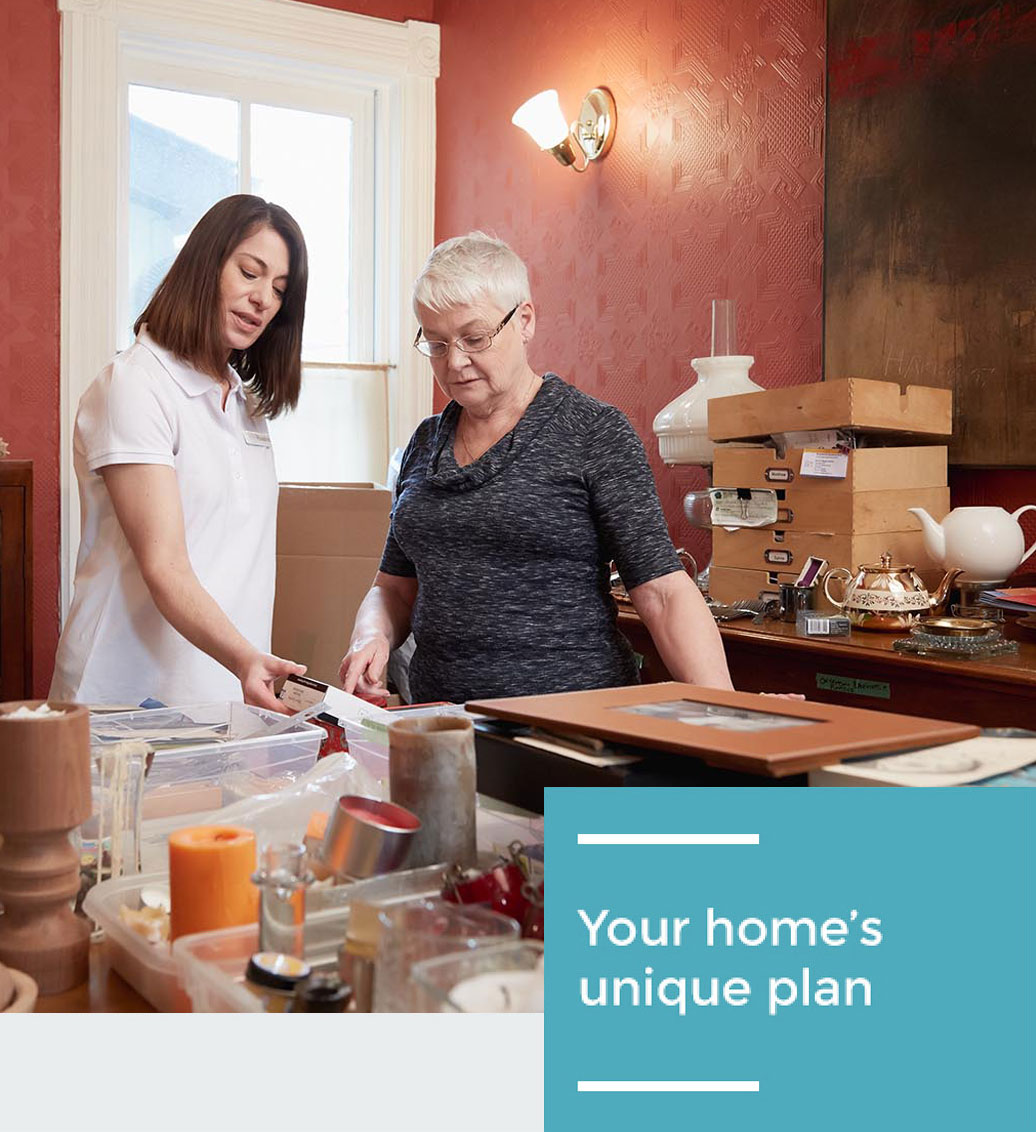 Crafting a step-by-step, tailored solution that works for your unique situation.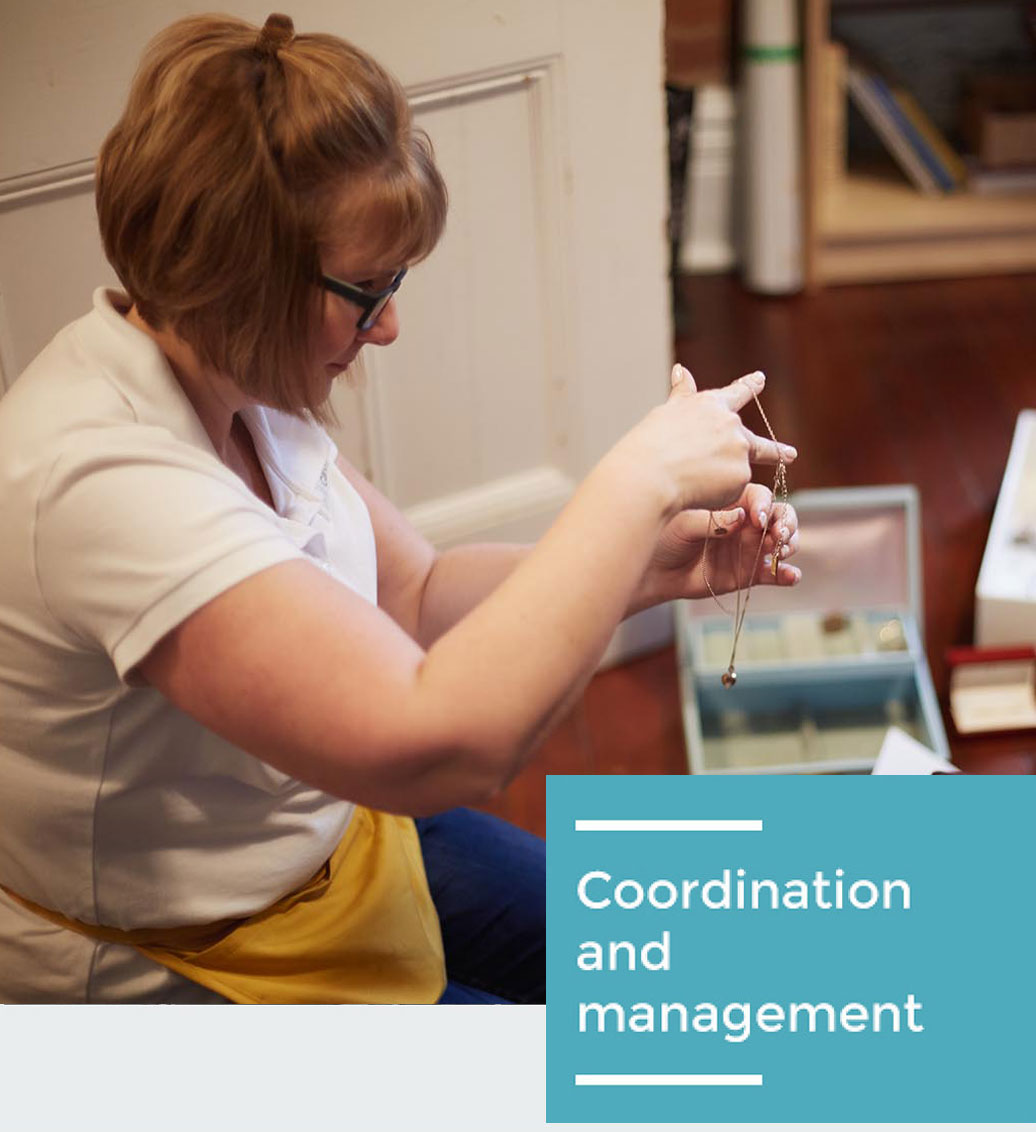 Carrying out the entire project from beginning to end, supplying the professional services as needed, and working closely with you to ensure your satisfaction every step of the way.
Office Hours
Mon – Fri 9am – 6pm
Sat 10am – 2pm